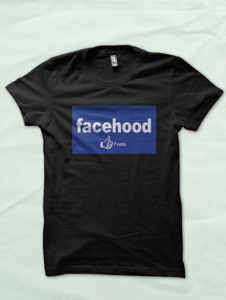 $

20.00 - On Sale
Say no more. (In case you didn't know, "fwea" means "cool" in Creole.) But of course you knew that. Designed by Ms. Laura, boss lady of PanZOu.
100% of cost of this T is donated to the PanZOu Project, Inc. a 501c3 charitable organization dedicated to reduce gang and youth violence. For more info please visit: www.panzou.org
Send us a pic of you wearing your shirt to design@panzouproject.org!
Durable rib neckband.
Fabric weight 4.3 oz/yd² (146 g/m²)
Made of 100% fine ring-spun combed cotton, this lightweight fine jersey is exceptionally smooth and tight-knit.